7714 Main Street, Middletown, VA 22645 Phone 540-313-8040
Midway retail store is now co-located with radio station WVRS at 7714 Main St.
The store is a drop off point for service and repair
Hours:6AM to 12noon M-F and other times by appointment
Email: midway7726@gmail.com
We repair and test tube type radios, amplifiers, musical instrument electronics, professional audio mixers, microphones, cables, effects boxes.
Click here for QRP kits for amateur radio!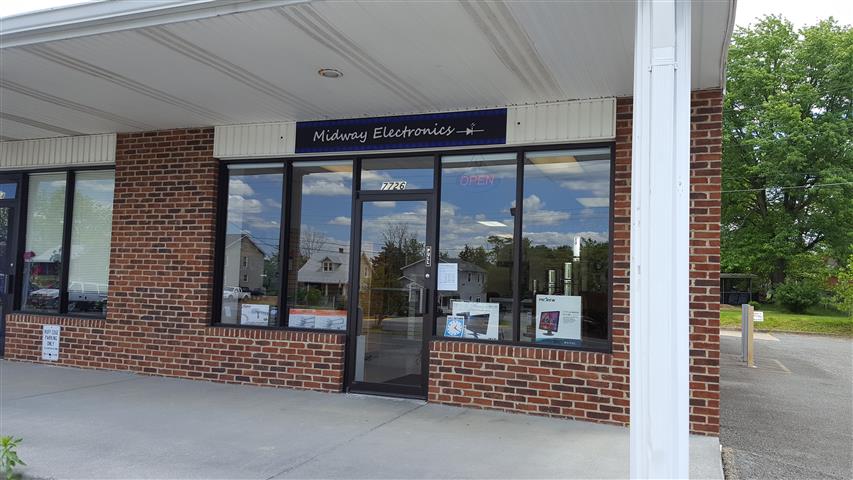 Updated Mar 11, 2022